Sex Trafficking Concerns on Campus
Register

Non-member - Free!
Member - Free!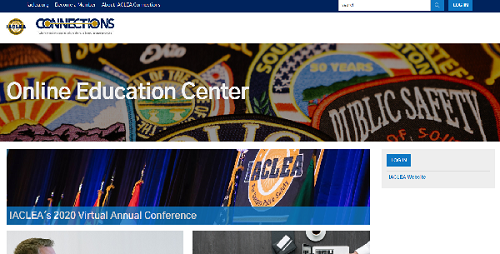 As we present the on the Online Education Center, we share these tips for smooth participation.
Browsers: Please use Firefox, Chrome, Edge, or Safari. Please don't use Internet Explorer 11.
Login: Please make sure you are logged in with your username and password, and it says "You are registered" in the top right on the page. Please make sure you are on the "Contents" tab. If you are not seeing the "Enter Webinar" button please double check your start times. If you are within 5 minutes of the start time, please refresh your web browser.
Your browser must support HTML5 and it is recommended that you use the latest versions of Chrome, Mozilla Firefox, Edge or Safari. Test your browser settings before accessing course materials in order to confirm compatibility.
Can't Re-enter Webinar: If you leave and are having trouble returning, log out of the Online Education Center completely (close any browser from which you tried to access the site). Clear your browser history, specifically the cookies and cache. Once that is done, log back into the Online Education Center and try again. [Instructions to clear browser history (cookies and cache). https://www.whatismybrowser.com/guides/how-to-clear-cookies-browsing-history-and-cache/auto ]
If you are still experiencing issues with logging in or access, please contact info@iaclea.org or call 855-4-IACLEA (855-442-2532).
You must be logged in to post to the discussion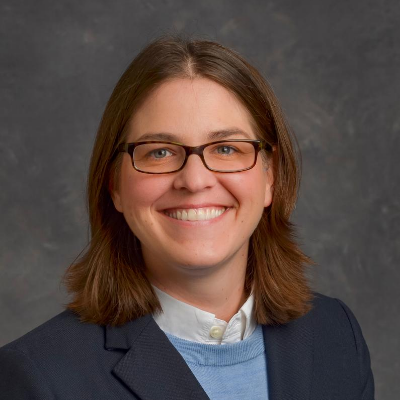 Kelly Mihalik
Title IX investigator, University of Tennessee
Kelly Mihalik serves the University of Tennessee, Office of Student Conduct & Community Standards as a Title IX investigator. Prior to joining the office, she worked as a police officer at the University of Tennessee Police Department for eight years, leaving as a Corporal in the Investigations Unit and serving as the primary sexual assault investigator for the department. As a police officer, she developed and taught classes on a trauma-informed response to sexual violence throughout the state of Tennessee. Kelly earned her undergraduate degree in sociology from the University of Tennessee, Knoxville.
$i++ ?>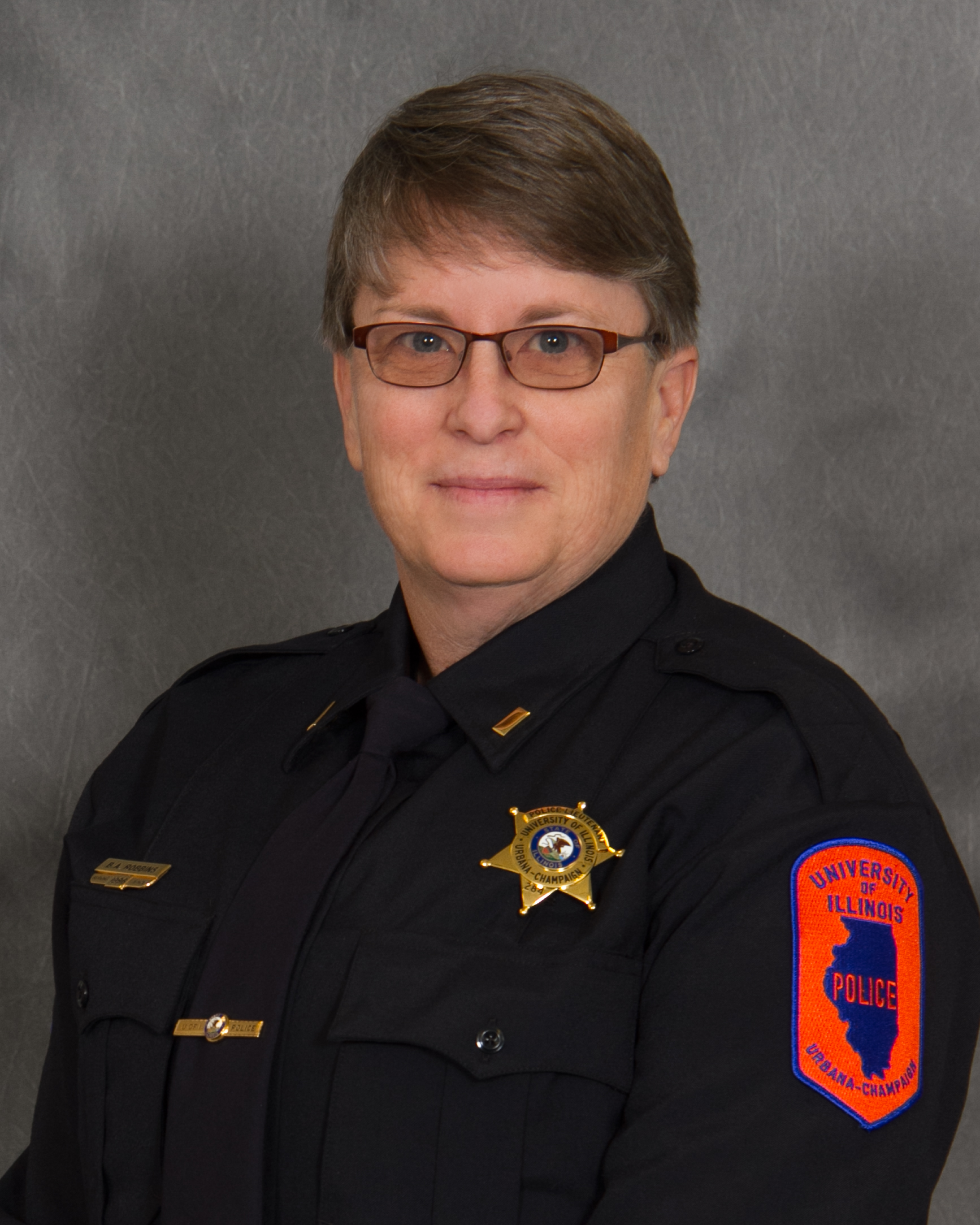 Lieutenant Barbara Robbins
Lieutenant at University of Illinois Police Department
Lieutenant Barbara Robbins is a dedicated Law Enforcement professional who has been employed at the University of Illinois Police Department since 1996. At this time, she is over department training, CALEA Accreditation, crime prevention, firearms, and special events.
Lieutenant Robbins has served as a Special Federal Officer/Investigator with the Joint Terrorism Task Force (JTTF) Springfield Federal Bureau of Investigations (FBI) for approximately eight years. Before being promoted to Lieutenant, her duties as a departmental Sergeant encompassed supervision of police patrol, community gathering, member of the Department Sexual Assault Team and Superior Officer responsibilities as assigned.
Currently, she serves as an Instructor/Trainer with the University of Illinois Police Department, East Central University's Safety Training and Technical Assistance for Administrators Boards and Law Enforcement (Violence Against Women topics), the Police Training Institute at the University of Illinois Champaign and the Illinois Law Enforcement training and Standards Board Executive Institute at Western Illinois University (Train the Trainer, Violence Against Women). Previously, Lieutenant Robbins was an instructor at the National Law Enforcement Leadership Initiative on Violence Against Women. She has provided training programs for students and staff on alcohol, drugs, personal safety and crime prevention.
Lieutenant Robbins is a graduate of the Administrative Officers Course (AOC) at the Southern Police Institute (SPI). She has a Masters in Education/Human Resources Education from the University of Illinois and a Bachelor of Science in Career and Organizational Studies from Eastern Illinois University. Lieutenant Robbins has received numerous department awards and an FBI Award for case work.
$i++ ?>
Components visible upon registration.